Easter Brunches in Santa Barbara
If you are in Santa Barbara for the Easter holiday and are looking for a fun way to spend your day, we'll direct you to the Best Brunch Restaurants and save you the hassle of calling around for business hours. You'll find a selection of savory options to satiate your appetite. Terrific basics are the name of the game at this local places.
1 APRIL, 2018, 10:00AM - 2:30PM
Phone: 805-686-1359
ADMISSION: $18-$25
2860 Grand Avenue, Los Olivos, CA 93441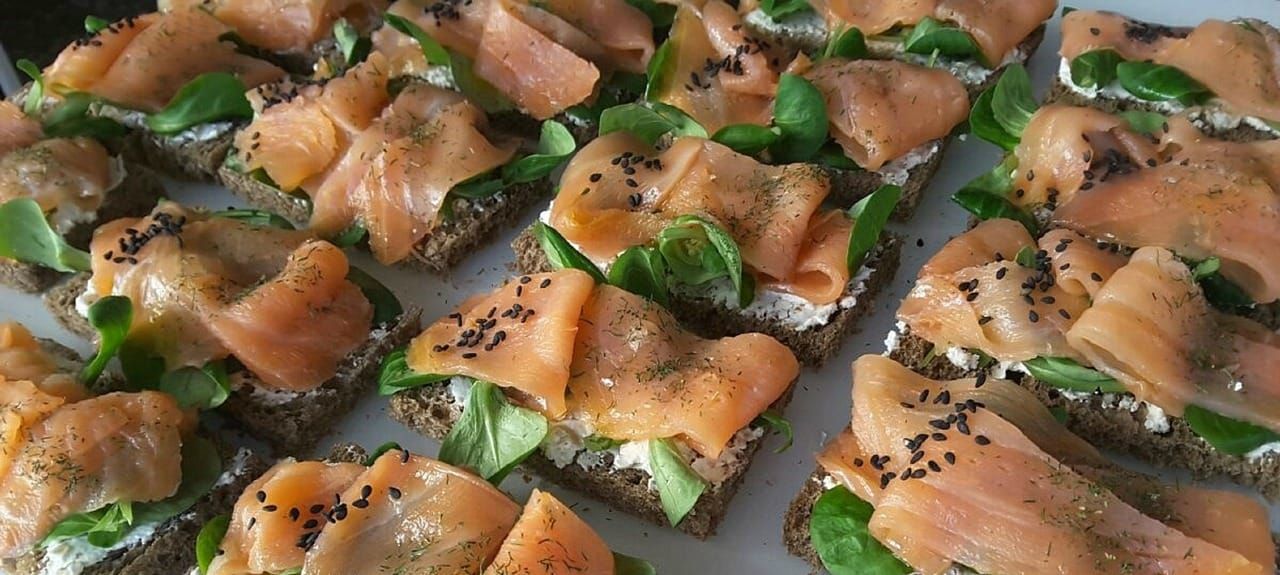 The restaurant is a pioneer in Santa Barbara County, in its true ranch to table philosophy, with a commitment to sourcing most of its meats, fowl and produce from the Parker ranch and organic farm or nearby purveyors, built on Santa Barbara County's rich ecosystem. A cozy place, where it was good to enjoy Cambridge House Smoked Salmon Toast and Soft Scrambled Duck Eggs.
1 APRIL, 2018, 5:00pm - 10:00pm
Phone: 805-284-0370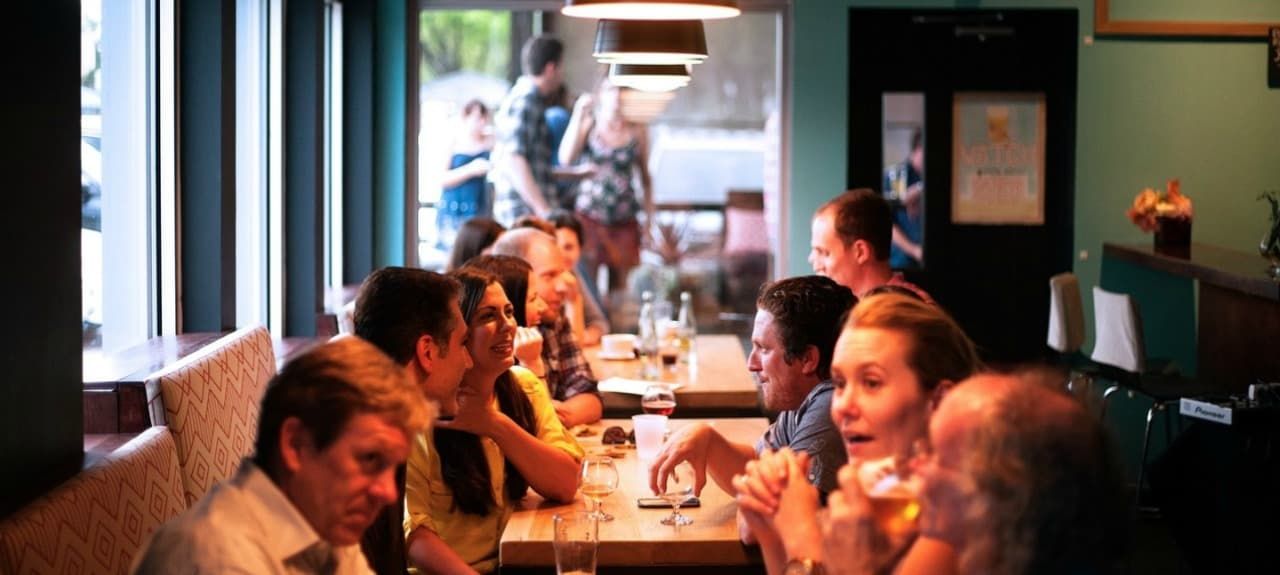 Celebrate Easter with a fabulous dining experience featuring Artisanal and Seasonal ingredients celebrating the bounty of the Central Coast.
Executive Chef Jason Paluska presents Spring Market Dishes for a Family Easter Dinner.
1 APRIL, 2018, 10:30am - 2:30pm
Phone: 805-571-4220
ADMISSION: $110 adults, $45 children (ages 4-12)
8301 Hollister Avenue, Santa Barbara, CA 93117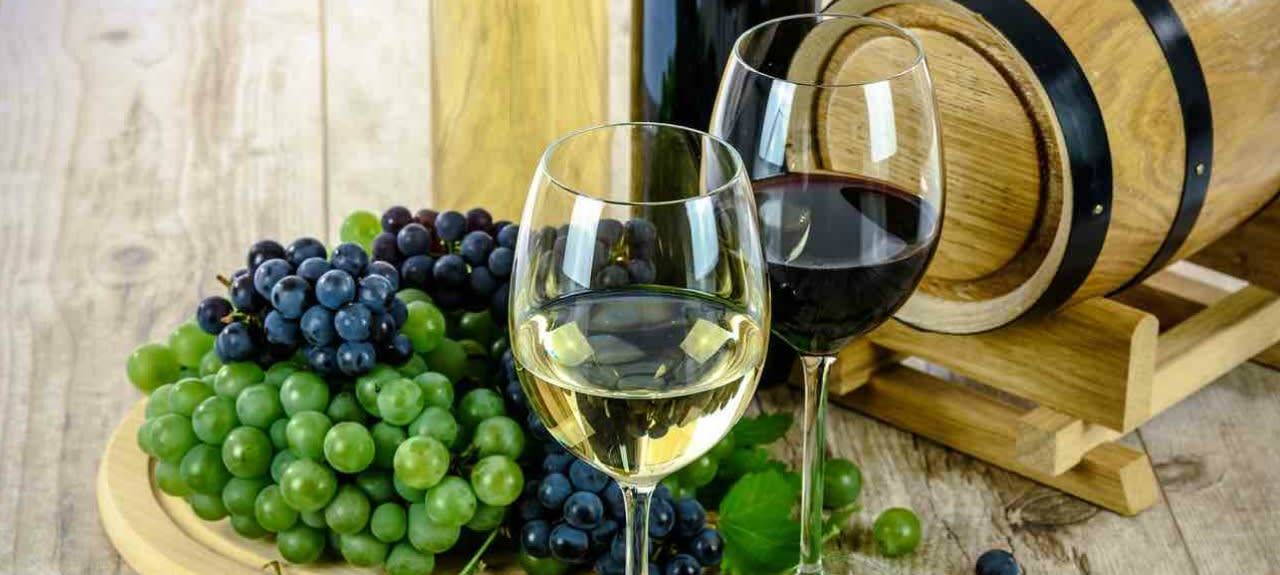 Celebrate Easter with an exquisite Brunch Buffet featuring a delightful menu at The Ritz- Carlton Bacara. Guests will also enjoy complimentary access to the resort's fun-filled activities like Easter Egg Hunts and Photos with the Easter Bunny.
APRIL 1, 2018, 11:00AM - 3:00PM
Phone: 805-880-3380
ADMISSION:
$75 per person, $45 per kid
202 State Street, Santa Barbara, CA 93101

Loquita is the perfect spot to gather while in the Waterfront district of downtown Santa Barbara. It showcases the flavors and traditional cooking methods of Spain. A full cocktail program features a selection of Spanish vermouths, farmers' market sangria, hand-crafted cocktails and the customary offerings of gin-and-tonics.
1 APRIL, 2018, 11:00am - 3:00pm
Phone: 805-284-0380
131 Anacapa StreetrnSuite B, Santa Barbara, CA 93101
Les Marchands, is a cozy place which showcases brunch menu of local ingredients combined with hand-crafted bread from sister property, Helena Avenue Bakery.
Les Marchands offers a limited but perfectly calibrated menu of sophisticated snacks, which compliments wine tasting experience.
Happy Easter!!!