Early Spring Events In Santa Barbara
If you are in Santa Barbara this fun week and are looking for an exciting way to spend your day, we'll direct you to the Best destinations you and your family will surely love!
Recurring Daily
10:am- 2:30pm
301 W. Cabrillo Blvd.
Sea Landing dock In the Santa Barbara Harbor
Santa Barbara, CA
Phone: 805-882-0088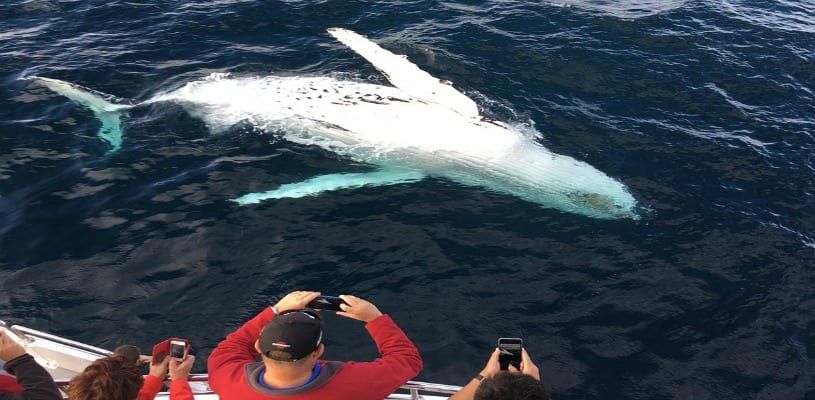 California is the birthplace of organized whale watching and the Santa Barbara Channel and Channel Islands National Marine Sanctuary offer one of the richest and most diverse locations to view marine mammals anywhere in the World.

More than 30 species of whales, dolphins, porpoises, seals and sea lions frequent the area, including the majestic blue whale, the acrobatic humpback whale, the barnacled gray whale, the powerful orca, the playful long-beaked common dolphin and the gregarious California sea lion. The Santa Barbara Channel is consistently the most reliable and easily accessible location in the World to see these species.
Recurring Daily
10:am- 2:00pm
32 East Haley Street
Santa Barbara, CA 93103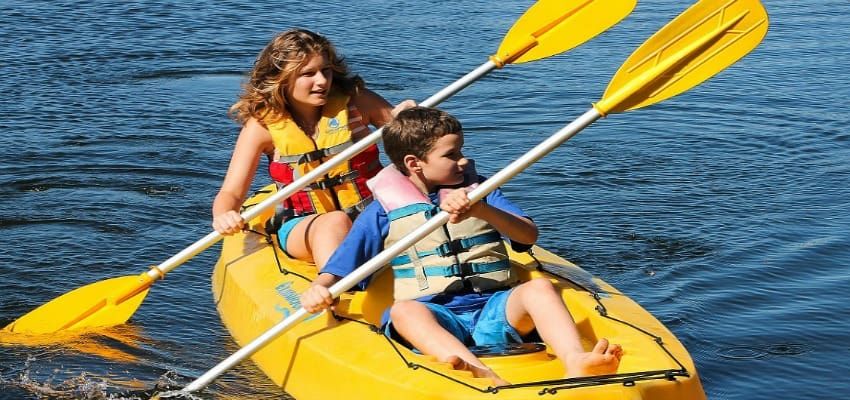 This tour is the perfect half day activity, and a great introduction to the exciting sport of sea kayaking. Paddle along Santa Barbara's beautiful waterfront! See the American Riviera from a unique perspective.Guides will offer insight in to the history of the region as well as local marine ecology. The group will stop on the beach for lunch, before completing a large loop, ending back at the harbor. People love this paddle because of the relaxed pace and incredible marine life as well as taking in the views of town from the water.
April 5, 2018
5:00pm- 7:00pm
University of California
Santa Barbara, CA 93106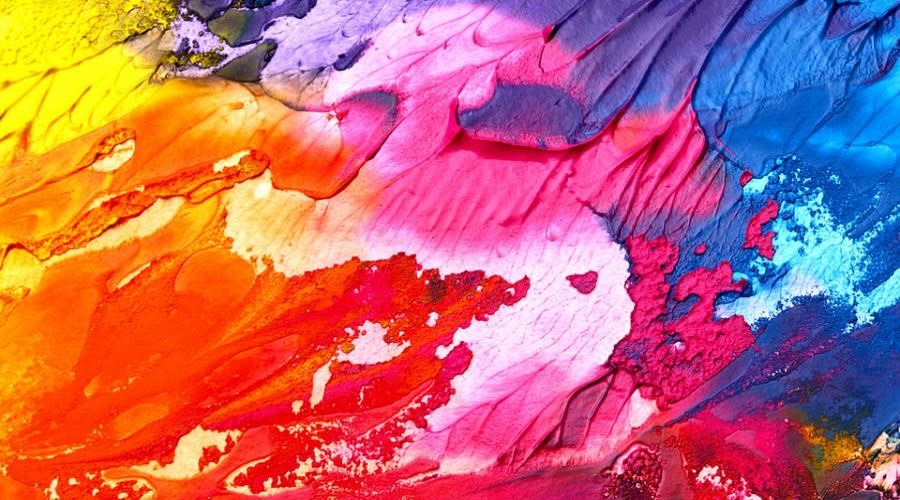 The UCSB Department of Art and College of Creative Studies present Spring 2018 Visiting Artists Colloquium. The program offers a wide range of voices in dialogue, exploring the topics of contemporary art, theory, and cultural production by emerging and established visiting artists, as well as members of the campus faculty, students and alumni. Presentations will take place each Thursday, from April 5 through June 7, 2018.
April 6, 2018
6:00pm- 9:00pm
5995 Stagecoach Rd, Santa Barbara, CA 93105
Phone: 805-967-0066
Admission: FREE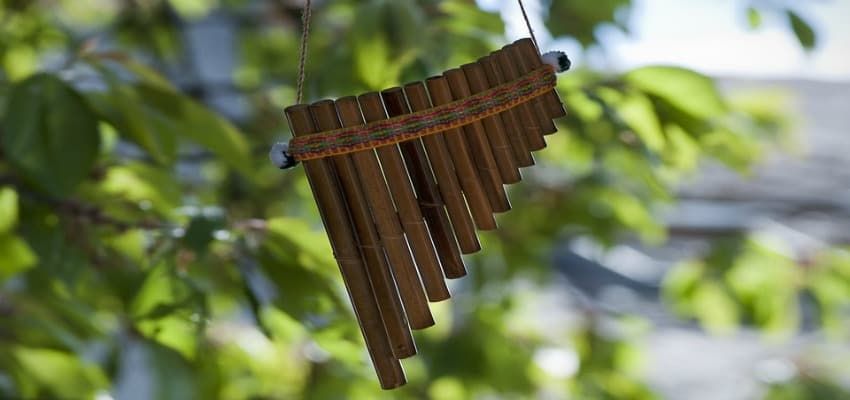 Santa Barbara's funnest indie band tries to save the world one melody at a time with "tremendous original hooks" and classic cover songs ranging from Dion and the Belmonts to Radiohead. Don't be a Creep, come on up the 5995 for a night of merriment.
April 6, 2018
12:00pm- 2:00pm
1212 Mission Canyon Road
Santa Barbara, CA
Phone: 805-682-4726
Where else can you find more than 1,000 native California plant species all within walking distance? The Santa Barbara Botanic Garden is a great place to explore on our own or with a docent to help you discover everything to see in this 78-acre preserve . Join the Garden's Art in the Garden Group as they capture the structure and beauty of native wildflowers in vibrant watercolor. An optional walk in the Garden begins 30 minutes prior to class for participants to choose their own favorite native plants to illustrate!
Instructor: JoAnn Metzger
Location: Arroyo Room
ADMISSION: Nonmember: Afternoon Art 2 @ $20.00
Have a Remarkable Week!!!
Featured Home of the Week
Beautiful Riviera home with panoramic ocean views to enjoy throughout. This three bedroom ...
If you would like to set up a private showing, click below

If you're on the hunt for homes here is the full list of
around Santa Barbara and Montecito.