EARTH DAY CELEBRATES GREEN LIVING IN MONTECITO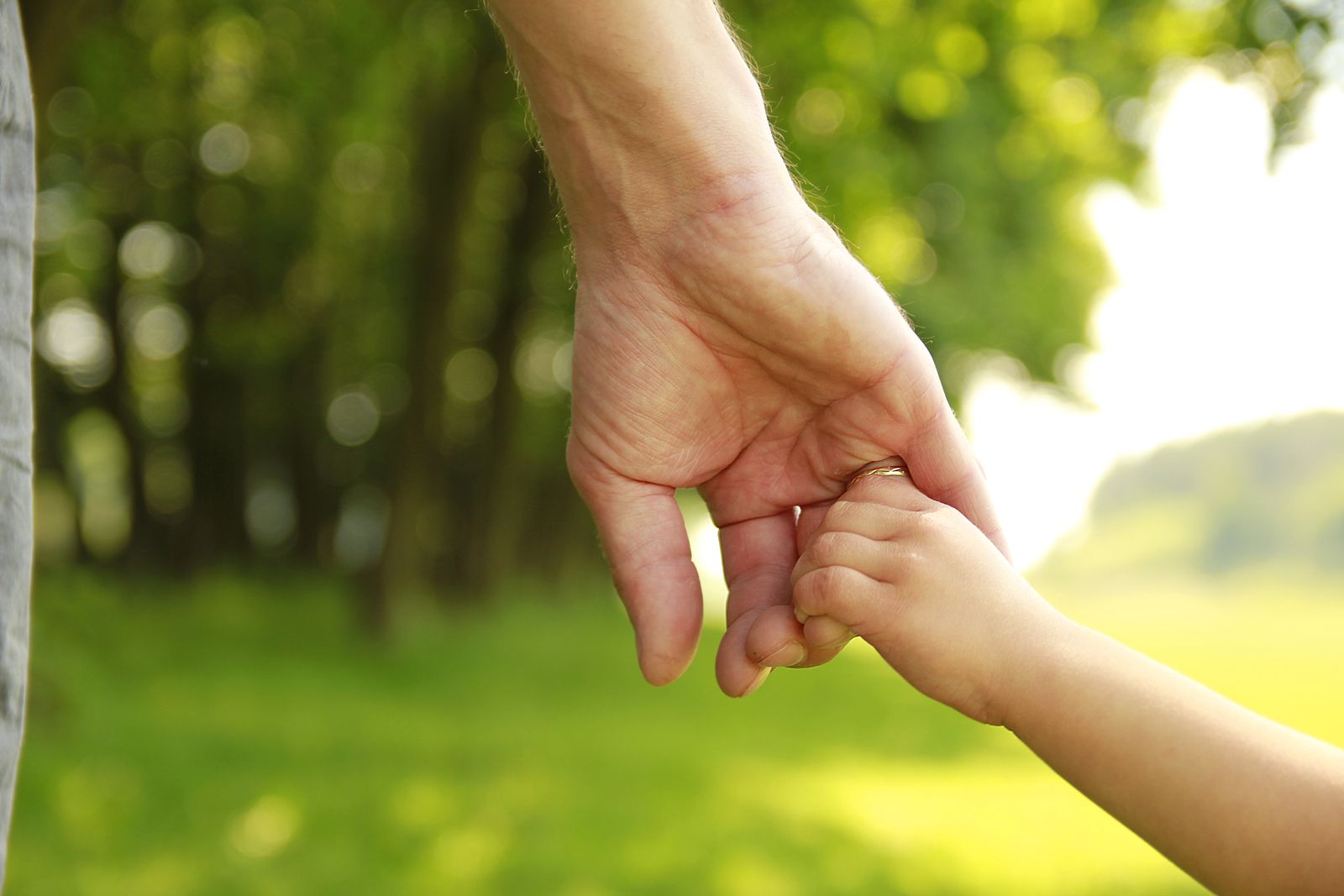 Those living in Montecito can experience the good times of the Santa Barbara Earth Day Festival the weekend of April 18th and 19th at Alameda Park. Admission to the Santa Barbara Earth Day Festival is free. Saturday hours are from 11 a.m. to 7 p.m. and Sunday from 11 a.m. to 6 p.m. This annual event, which began in 1970, will feature over 200 local and national exhibitors.
Hosted by the Community Environmental Council, the Festival is comprised of individual zones each focusing on a specific theme. One featured zone is the Green Car Show exhibiting hybrid and electric models as well as a solar carport. The Home Grown Roots zone showcases the transformation of food and beverages grown in Santa Barbara from the roots up to the table served. Designed for children to learn and appreciate Mother Earth, the Kids Corner has twelve hands on stations including arts and crafts, theater and storytelling, dancing, singing and facepainting. Attendees living in Montecito can explore ways to live a more green lifestyle while exploring the Live Green zone at the Festival. Tips for conservation of resources, drought tolerant landscaping and green building are top subjects for this zone.
Live Music performers and Speakers will go on throughout the two day festival on three different stages. The Main Stage is the place to be to hear musicians from all over the county showcase their talents. The Earth Day Beer & Wine Garden is the perfect place to relax and enjoy the atmosphere. On Sunday at 12:30, the Kids March for Climate Change takes place. Beginning at the Kids Corner and ending at the Main Stage, Snook the Sloth will join kids, adults and local leaders for a march around the park. Don't miss out on all the fun! For more information go to sbearthday.org. Families living in Montecito homes and all around Santa Barbara will want to mark the Santa Barbara Earth Day Festival on their calendars!