Dogs and Their People who Live in Santa Barbara Go to the Douglas Family Preserve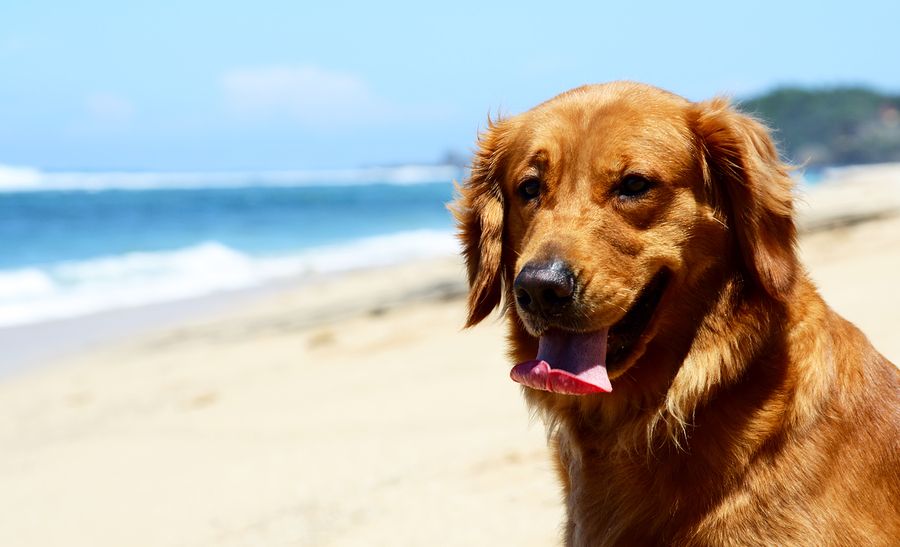 Dogs who live in Santa Barbara are welcome to bring their people to the Douglas Family Preserve for some off-leash fun. Dogs enter the park on their leashes but are able to run free once they reach the off-leash areas. This includes a gorgeous coastal walking trail. People and dogs can get some fresh air and exercise while enjoying the beach. The undeveloped green space is wide open for running, walking, playing fetch, and drinking in the stunning views of the Pacific Ocean. The preserve's ocean views are also a great place to watch the sun set over the water.
See Monarch Butterflies on the Santa Barbara Property, too!
The preserve has 70 acres of habitat for native plants, including coastal bluff and sage scrub, a creek, woodland, and many trees. Coastal live oaks, Monterey pine and cypress all create a shady environment. Volunteers have assisted staff to create a habitat area for Monarch butterflies on this natural Santa Barbara property. These plants and animals make the Douglas Family Preserve a great place to spend a few hours exploring, sniffing, and relaxing. Pack a picnic and some water and head out for a day in nature and meet other dog-loving people who live in Santa Barbara.
Visit the Douglas Family Preserve to learn more and plan a day trip.
This post is the third installment in our series on dog parks in Santa Barbara and Montecito. Click here to read about off-leash privileges in Elings Park. Find out about the Toro Canyon dog park by clicking here.