Dine Seaside On Santa Barbara Property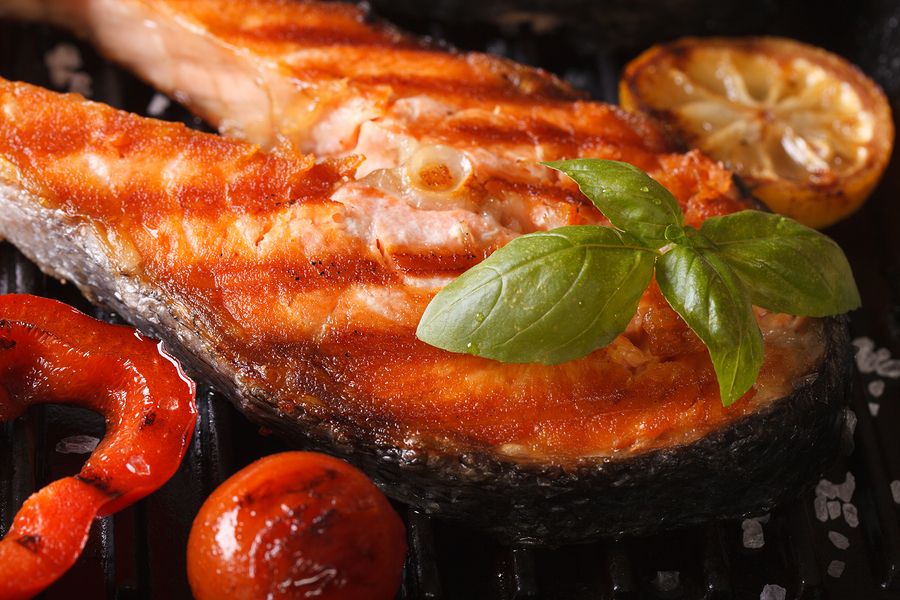 Savor a sensational meal and soak up the sites on Santa Barbara property. A visit to the Belle Vista restaurant in the Four Seasons at The Biltmore is one of casual sophistication. Although diners can choose either indoor or outdoor seating, a lovely patio provides the perfect setting for five star dining. Panoramic views of the Santa Barbara coast are perfect at any angle making each table an ideal spot. Heaters maintain a comfortable temperature on cooler days and nights preserving a faultless ambiance.
Locals Living In Santa Barbara Sip Champagne At Sunset
Nothing is more beautiful than a Santa Barbara property sunset. As soothing hues of reds, pinks and golds highlight the sky cocktails and appetizers are shared. Romance definitely fills the air in the evenings at Belle Vista. Locals stop in on Thursday nights to enjoy drinks and the crudo bar featuring shucked oysters, shrimp and scallops.
Sunday brunch is a well known affair to remember. An elegant spread is prettily displayed and features seemingly unlimited options. Omelettes and potato salad are made to order, and the fresh seafood, sushi and sashimi are world class. Carving stations feature roasted prime rib, plank roasted wild salmon and leg of lamb. The dessert station is mouth watering. Fruits such as strawberries, melons and berries make a colorful display, and are delightful for dipping in chocolate fondue. Signature desserts are ever changing and always delicious.
The Four Seasons at The Biltmore's Belle Vista is open seven days a week for breakfast, lunch and dinner, brunch and afternoon tea. Reservations are preferred and can be made by calling 805.565.8237. Residents living in Santa Barbara need to experience a taste of the good life by enjoying both a meal and the one of a kind views here.