DIABETES AFFECTS MANY IN MONTECITO HOMES–YOU CAN HELP!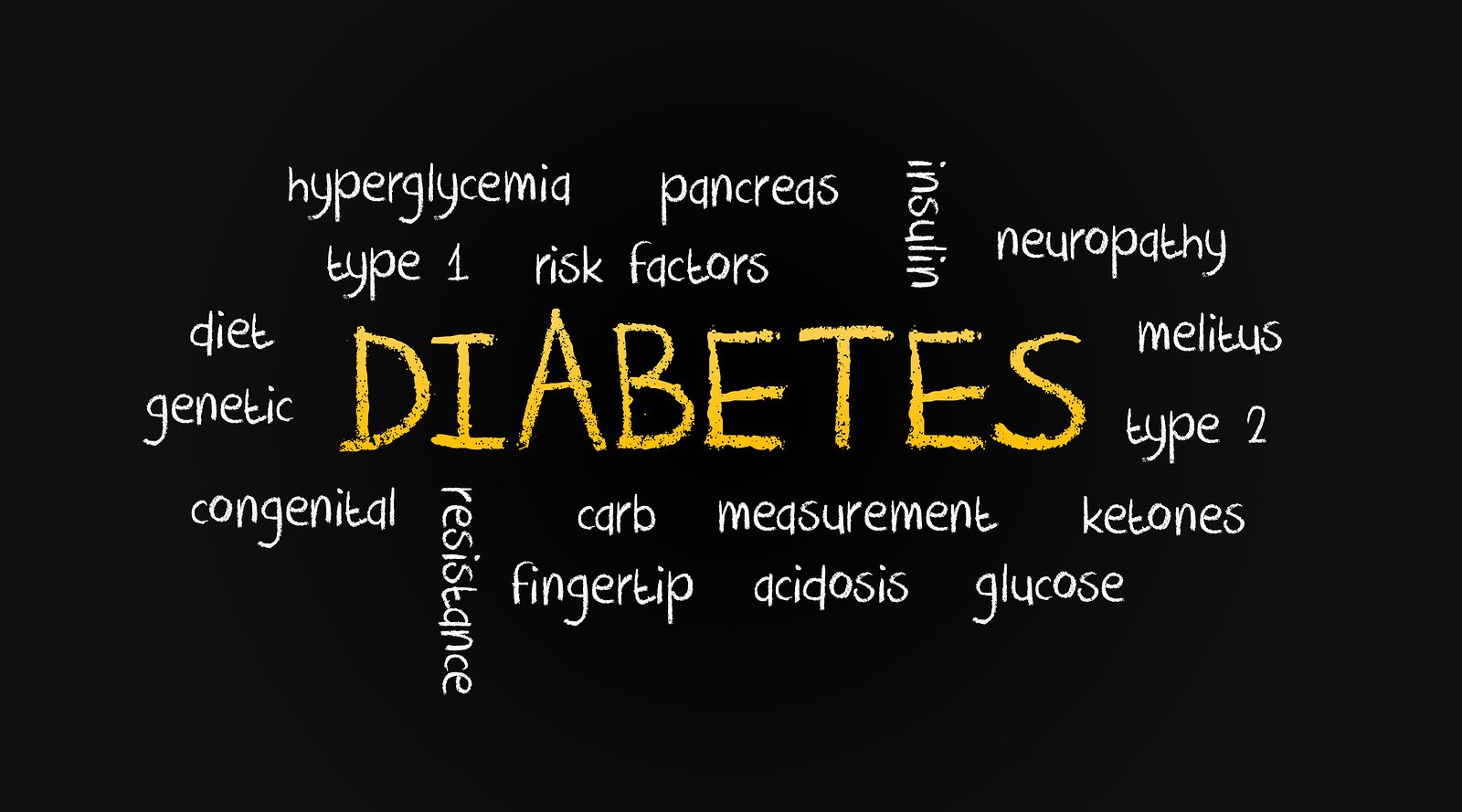 The William Sansum Diabetes Center is hosting their third annual event, the Together We Triumph Luncheon. It is free to attend, from 12:00-1:00p.m on February 25, and hosted at the Fess Parker Double Tree Resort. This event presents a wonderful opportunity for those in Montecito homes to get involved in a noble cause.
Many supporters, new and old, attend. All who wish to join are welcome and the luncheon is completely free. There will be a speaker, a movie about the cause and organization, and a program update. If you would like to learn more about the organization, you can always participate in Diabetes NOW. It is a free hour-long presentation about how the organization works, as told by the people the Diabetes Center is able to help.
Delicious food is provided to the people of Montecito homes, along with inspiring stories, and a great opportunity to help those in need. Diabetes affects millions of people all over the world. It is a disease that takes control of your everyday life. This organization is striving to improve the lives of people who cope with diabetes, as they have done for so many individuals already. Attend, learn more, and donate on February 25 at this incredible event. Click here for more information.