Celebrate the Dream Foundation Near Luxury Montecito Homes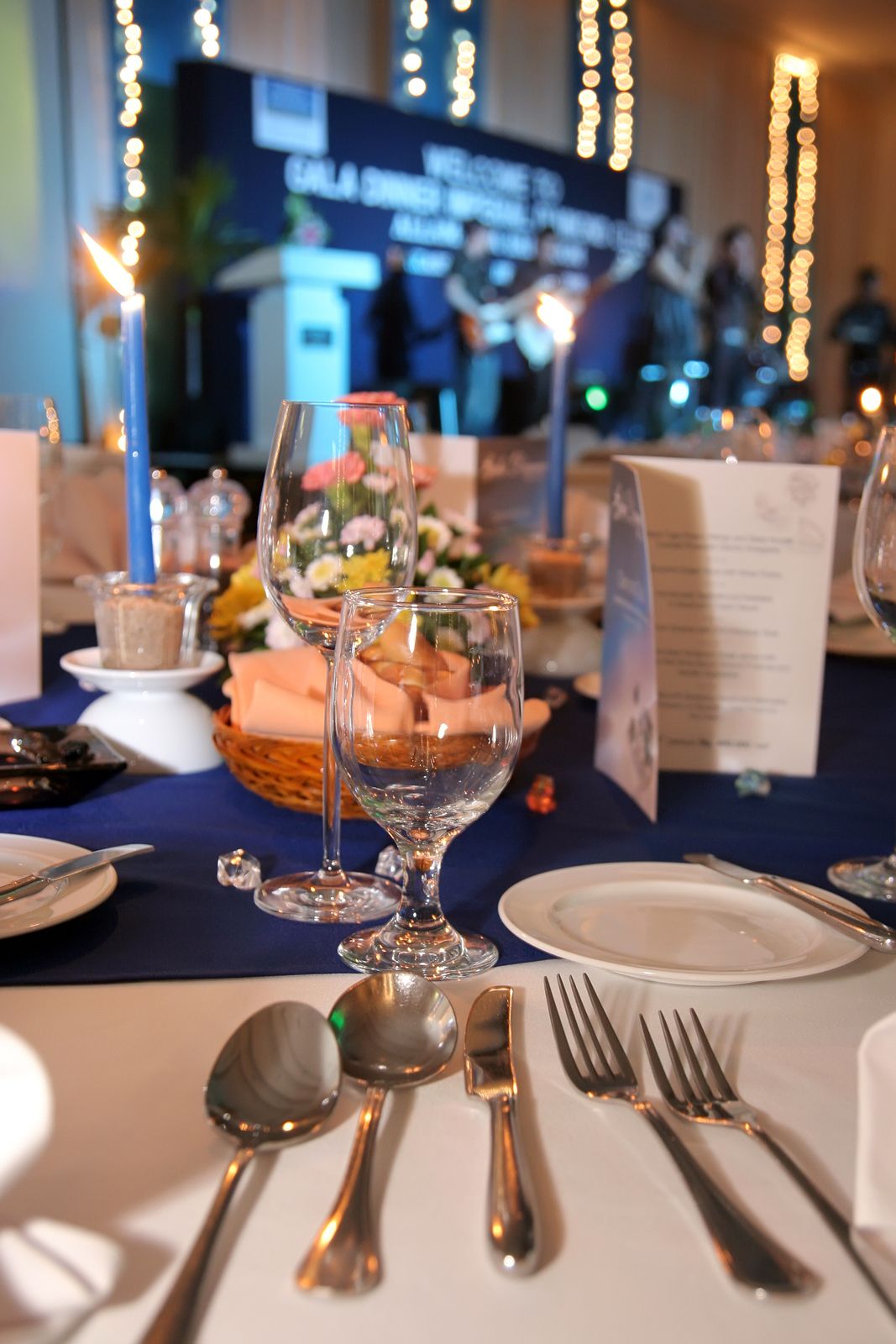 The Dream Foundation's 14th Annual Celebration of Dreams Gala is coming on the 7th of November Those living in luxury Montecito homes know the importance of the Foundation's work. Attendees will arrive at 5 p.m. and enjoy the elegant evening the Gala has become known for until it ends at midnight. As always, this event will have high profile guests, the finest cuisine, and the best entertainment available. As Santa Barbara's leading philanthropic celebration, the Gala raises vital funds for the terminally ill and the families the Dream Foundation serves, while shining a spotlight on the year's honorees. One of this year's honorees is the Gentiva Hospice Foundation which has been a partner of the Dream Foundation for 16 years, and has shared over 5 million dollars in donations.
Many who own Montecito real estate will count themselves among the noteworthy guests at this year's event, and they are eager to partake of this Celebration at the Bacara Resort and Spa in Santa Barbara. Entertainment will be provided by the award winning band O.A.R., as well as Natalie Noone and Sara Stevens. Then at the After Party, attendees will dance the night away with the sweet sounds of DJ Chris Cox in the transformed lobby of the Resort. This year's Gala is on the minds of everyone who lives in luxury Montecito homes, as the upcoming holiday season reminds us of the importance of giving and opens our eyes to the needs around us. To learn more, visit the website at the Dream Foundation's 14th Annual Celebration of Dreams Gala, or call 805-564-2131.