Celebrate Santa Barbara Home Assistance at Anniversary Gala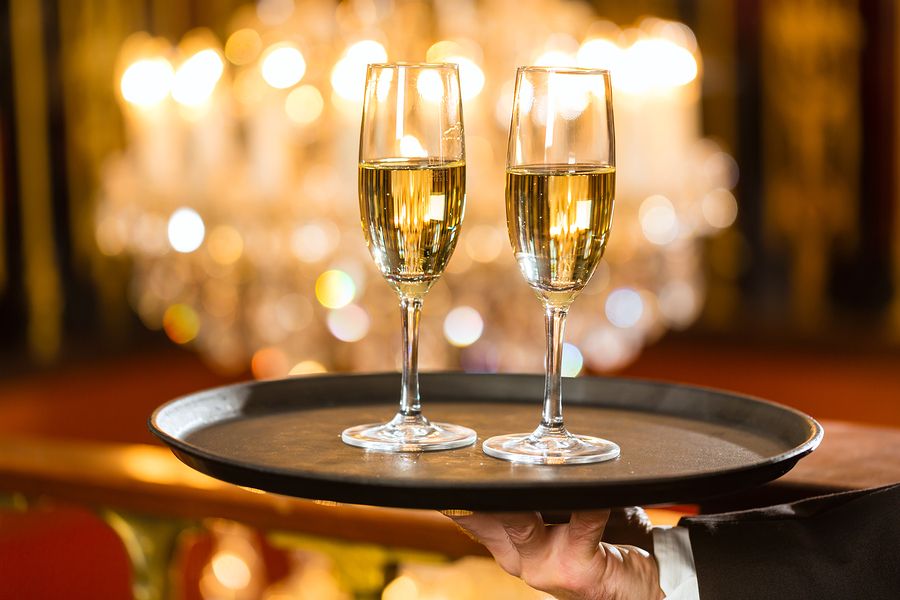 Enjoy a lovely evening away from your Santa Barbara home at the Peoples' Self Help Housing 45th Anniversary Gala Dinner and Auction. Support a worthy cause and indulge in a gourmet catered dinner complete with wine and other refreshments. This event will take place at the Santa Barbara Historical Museum Courtyard on Friday, November 13th, 2015 from 5 to 8:30 p.m. All proceeds from this evening will go to support programs that help provide affordable housing and help in becoming self-sufficient to low income families, people with special needs, and seniors who reside near the central coast of California.
What a true gift it is for those who call Santa Barbara home to get help when times are tough. Peoples' Self Help Housing has been helping people for 45 years and is grateful for all of the community support it has received over the years. General admission tickets are available for $125.00 each for individuals, and sponsorships are also available with advertisement benefits during the event for businesses. Come on out to mingle with other Santa Barbara real estate owners and perhaps even make some new business or personal contacts in the community. Visit the gala webpage for more information and to purchase tickets.