Celebrate Dr. Martin Luther King Near Santa Barbara Homes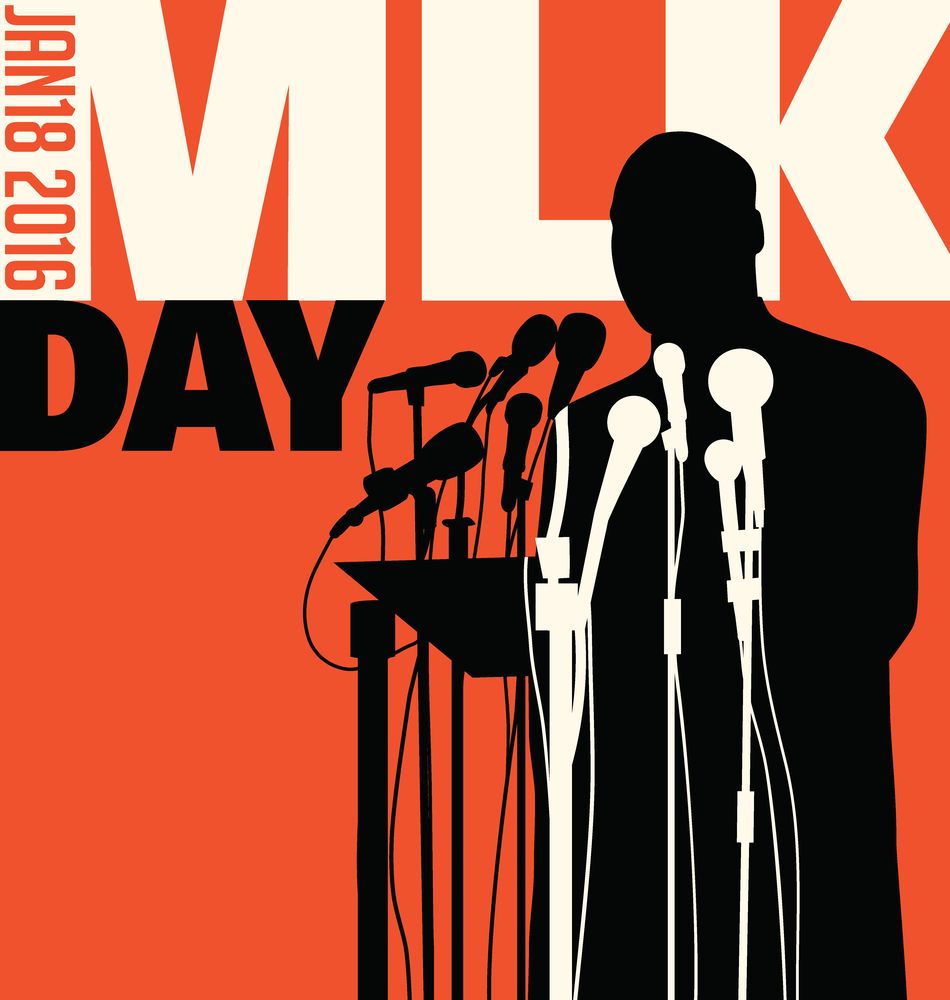 Santa Barbara homes feel very far away from the civil rights struggles of the South in the 1960s, but even so, Dr. Martin Luther King's speeches and life remind us all that we have to continue to work for justice and equality for all Americans. The Martin Luther King Jr. Committee of Santa Barbara invites everyone from Santa Barbara homes to celebrate the life of Dr. King from January 15 through 18, with music, dance, speeches, and drama. The events will take place throughout the city.
Join the start of the celebrations at the Walk with Us event, to be held on the UC Santa Barbara campus, Friday, January 15th at noon. Meet at Buchanan Hall, then proceed to the eternal flame honoring Dr. King, which was placed by the class of 1969 after his death. There will also be a musical celebration of Dr. King at the Trinity Episcopal Church parish hall from 7 to 8:30 p.m. on Friday. On Saturday, attend a performance of "Justice for All", about Rosa Parks' contribution to the civil rights movement. It will be performed at Greater Hope Baptist Church from 2 to 4 p.m.
On Monday, January 18th, historic Santa Barbara real estate will be the location for the main celebration of Dr. King's life and work. Head to De La Guerra Plaza at 9 p.m. for musical performances, then join the Unity March at 10 a.m. It will go from De La Guerra Plaza to the Arlington Theater. Finally, hear the words of Dr. King's famous speech "The Other America" performed at the Arlington at 11 a.m.
Visit the Martin Luther King Jr Committee to find out more about their work, bringing the diverse groups of Santa Barbara together for better understanding and cooperation.