Celebrate Dia de los Muertos on Santa Barbara Real Estate at the Museum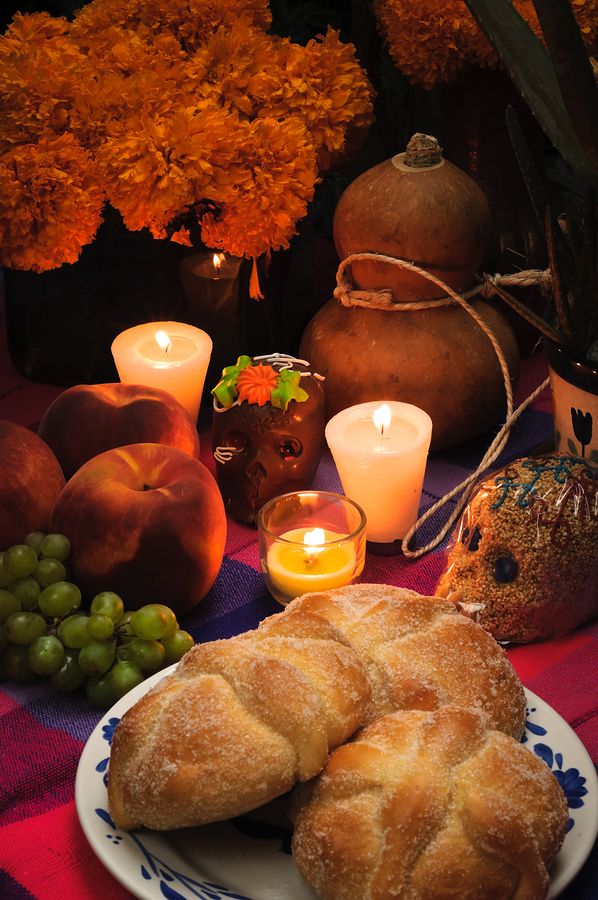 Enjoy a day away from your Santa Barbara real estate and take advantage of a Free Family Day event at the Santa Barbara Museum of Art. Come to celebrate Día de los Muertos, the Mexican tradition of remembering the dead, on Sunday, October 23, 2016 from 1 p.m. to 4 p.m. The museum has been honoring this tradition for 27 years and visitors of all ages can find something that speaks to them.

Enjoy Performance, Art & Crafts Near Your Santa Barbara Home
A variety of activities will be available to all who call Santa Barbara home. Travel through the galleries, front steps, and plaza with your family to find all of the festivities. Stop and admire the talent and fluidity of the dancers, as well as the hard work put into the special display of altars created by students and community groups. Get drawn into a story told by a bilingual storyteller and create some great art to take back to your Santa Barbara real estate. Traditional refreshments will be available as well for all to enjoy. This popular event draws in a large crowd and children are delighted to learn so much about the Mexican culture. The community is lucky to have all of the wonderful special programs put on by the museum. Visit the Santa Barbara Museum of Art to read more about this event and also find links to other events and general information for visiting the museum.