CAMELOT IS COMING TO SANTA BARBARA HOMES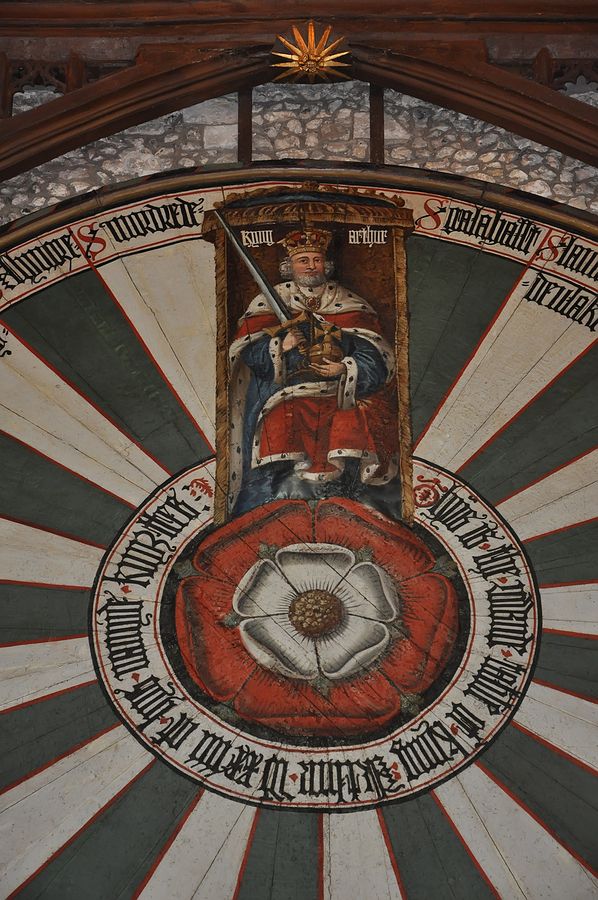 The valiant story of King Arthur, his rule over Camelot, and the love triangle with his queen Guinevere and Sir Lancelot, is one of the oldest and most famous love stories. Now, residents of Santa Barbara homes will be able to see it as a captivating performance at the Granada Theatre this January. Mark your calendar for Camelot, the beloved musical and a four time winner of the Tony award.
The national tour of Lerner and Loewe's Camelot is coming to Santa Barbara homes this January. The bold production with rich costumes, perfect lighting, and a captivating design will leave you in awe. Purchase your tickets online today. Click here to buy tickets at the Granada Theatre.
Experience this exciting, tragic, and heroic story Wednesday, January 21st at 8 p.m. Tickets are on sale and range in cost from $38-73. The musical receives standing ovations everywhere it goes. It is a riveting performance played by a talented cast. Plan a night out with friends near Santa Barbara homes. Watch the Knights of the Round Table, see the evils of Mordred, and the battles that take place between the warring factions. Visit camelottour.com to learn more about the production.