Beautify Montecito Homes at Bead Elements and Design Show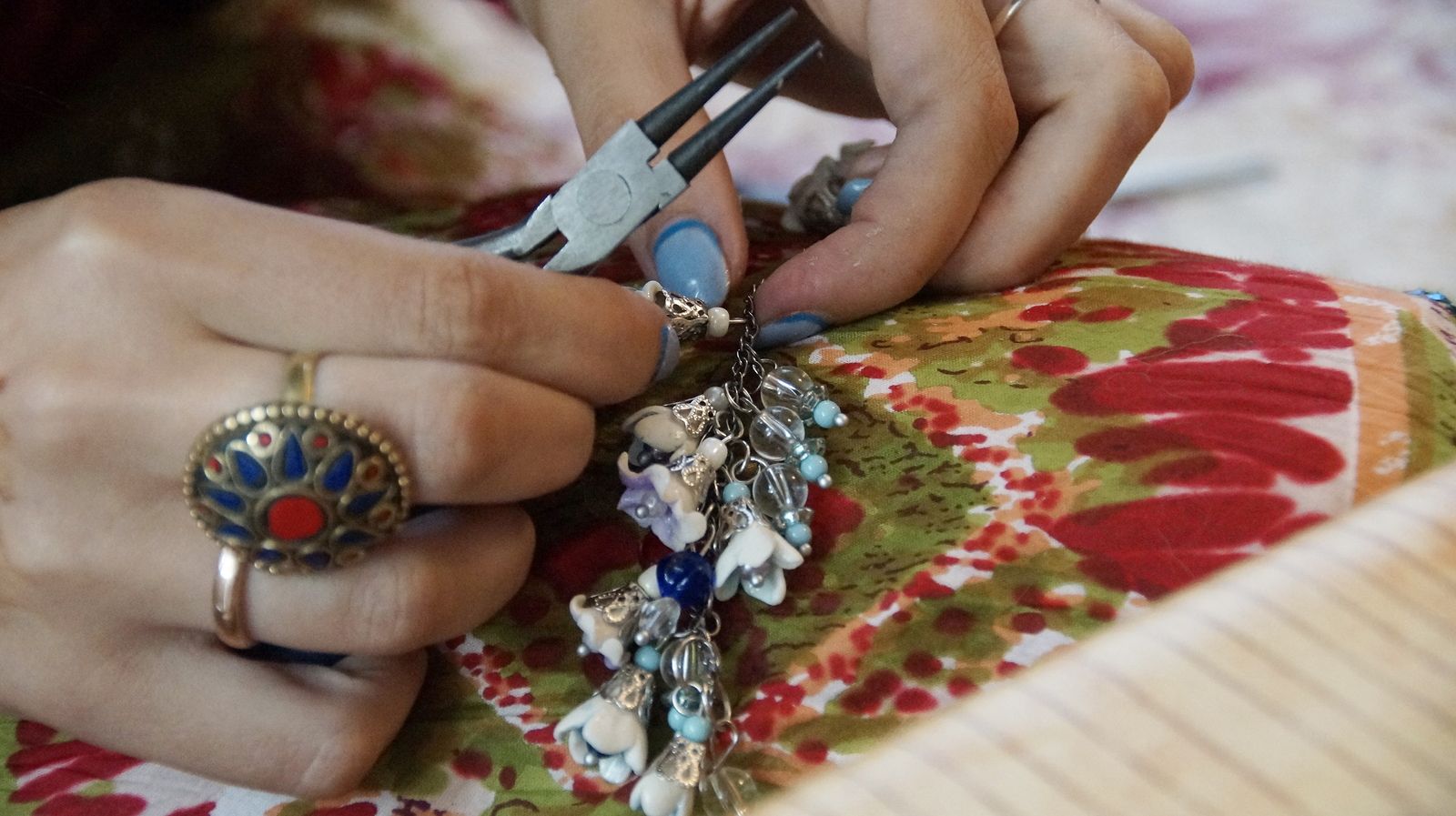 The three-day Bead Elements and Design Show is coming to The Fess Parker beachfront resort Friday, October 30th to Sunday, November 1st. Over 250 artists and vendors will be exhibiting their jewelry, hand-crafted textiles, fine art collections, scarves and gemstones. Visitors are welcome to attend over 150 workshops held that weekend. This is a unique opportunity for locals to meet highly-skilled artists from around the world and pick up unique, priceless pieces to accentuate the beauty of their Montecito homes.
Workshops are open to people of all skill levels. Designer Kim Fox will be teaching a workshop on how to craft a Kumihimo Double Strand Bracelet. Glass artisan Paula Radke will be teaching attendees to drill, fuse and craft glass into pendants and art. Jewelry teacher Misti Cleveland will be leading workshops on beads, marble resin and polymer clay.
The show will be held at The Fess Parker, a stunning waterfront Doubletree by Hilton Resort built in the mission style like many Montecito homes. The resort is located at 633 East Cabrillo Boulevard in Santa Barbara, a short drive from beautiful Montecito real estate. Admission is $10 for a weekend pass. Parking is complimentary. For a full listing of vendors and workshops, visit the event webpage.