BAROQUE CONCERT FOR MUSIC LOVERS IN MONTECITO HOMES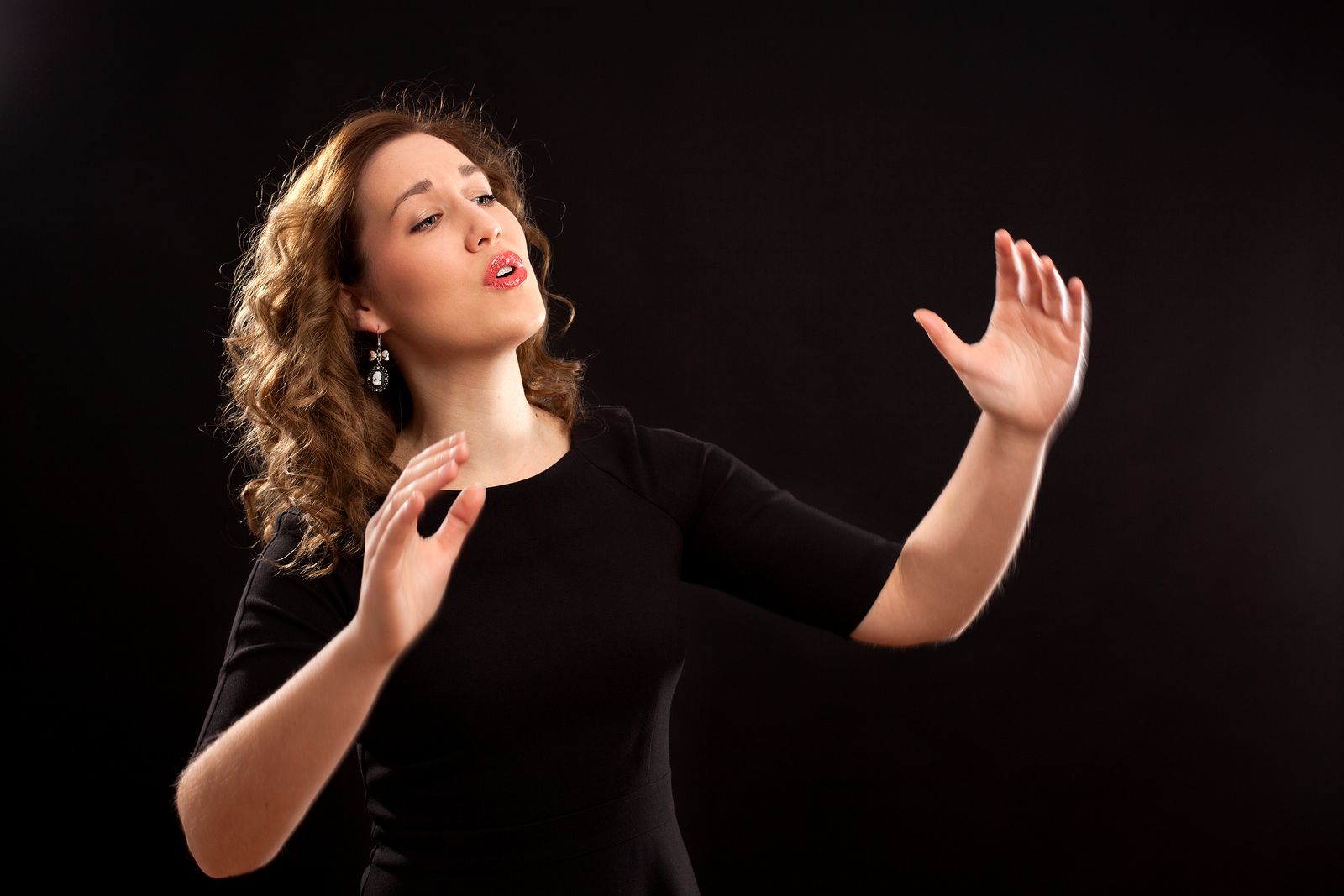 Music lovers from Montecito homes are excited about the upcoming Santa Barbara debut of one of the most respected early music vocal and instrumental ensembles in the world. Les Arts Florrisants will be performing "Airs Serieux et a Boire (Serious Airs and Drinking Songs)" at 7:00pm on May 5th at the University of California Santa Barbara's Campbell Hall. Les Arts was founded in 1979 by their musical director William Christie, who is a Franco-American harpsichordist and conductor. He dedicated the group to the performance of Baroque music on original instruments. This has led to the Ensemble playing a pivotal role in the new growth of interest in the French Baroque repertoire.
Families who live in Montecito have an amazing opportunity to see this world-renowned group present their program from the late 17th century, which is considered one of the most refined genres of the Baroque period. For over thirty years Les Arts has been unearthing treasures from the Bibliotheque Nationale de France, especially French pieces from the 17th century, but also other European musical repertoires from the 17th and 18th centuries which are now widely performed and admired. This memorable night of music and beauty is sure to be the talk of Montecito homes for weeks. To purchase tickets or find more information about Les Arts Florrisants and this unique performance, visit UCSB's Arts and Lectures website, or call 805-893-3535.