Antarctica Comes to Your Santa Barbara Home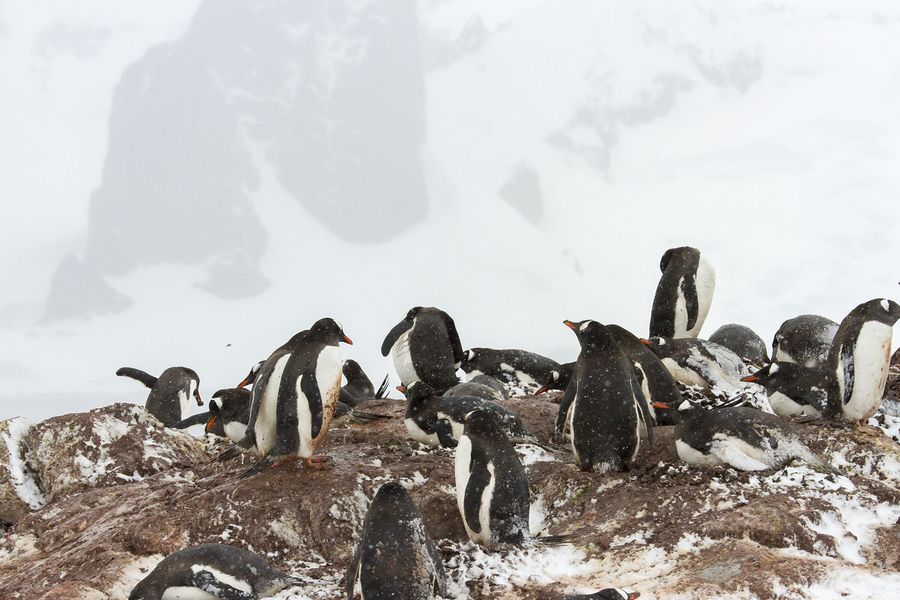 Experience the wonders of Antarctica a short distance from your Santa Barbara home. Antarctica: On Thin Ice will take place on Saturday, June 4th, from 10 a.m. until 4 p.m. at the Sea Center on Stearns Wharf, part of the Santa Barbara Museum of Natural History. This is a great way to experience Antarctica without going on a long plane ride and bundling up in cold weather gear. Visitors can meet ice diving scientists, educators, and filmmakers. Hands-on activities will be available for those who call Santa Barbara home to investigate the wonders of Antarctica, including global change biology research. Meet Jean Pennycook, an educator who studies Antarctic Penguins. Ask questions about life in the Antarctic, penguins, pteropods, and other creatures who live in the far south.
Santa Barbara Real Estate Owners Get to Know the World of Antarctica
In addition to investigating science, guests can also enjoy live music and art that are inspired by the Antarctic. Perhaps you will be inspired for a new decorating theme for your Santa Barbara real estate. View works from artist Lily Simonson, who is also an Antarctic Diver. Come meet the very talented musician, filmmaker, and Antarctic Diver Henry Kaiser as well. Read more about this event and also find links to other events happening through the Santa Barbara Museum of Natural History.