ATTENTION, MONTECITO HOME OWNERS CURIOUS ABOUT UFOS!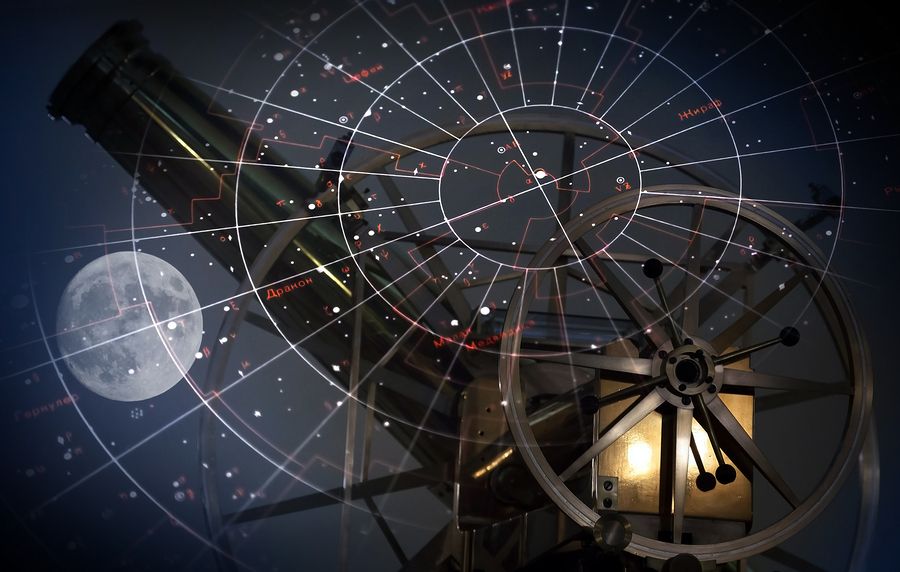 Montecito home owners will not want to miss the opportunity to see renowned speaker Jan C. Harzan on April 15, 2015 in the Sierra Madre Room at the The Fess Parker Resort. Hosted by the Channel City Club, Jan C. Harzan, Executive Director of the Mutual UFO Network (MUFON), will address "The Truth About UFOs" and detail his lifelong journey in searching out the secrets of extraterrestrial technology.
Montecito home owners' attention will be captured when Mr. Harzan explains how his lifelong interest developed. Mr. Harzan and his brother shared a close encounter with a UFO as young boys while testing their high-tech homemade flying saucer. In order to better understand the technology of UFOs, Mr. Harzan pursued a career at IBM. He recently retired after 37 years in the business. Mr. Harzan is a member of MUFON's business board. He has played a key role in developing the case management system for reporting, tracking and investigating UFOs, as well as being an intricate part of MUFON's strategic planning.
Jan C. Harzan's drive to understand UFO advanced technology is fueled by the belief that by analyzing and understanding this superior science and engineering, the transportation and energy fields on Earth would be transformed. Montecito real estate owners must register by Friday, April 10, 2015 to secure a seat for this one of a kind event. Price is $35 for members and $45 for non-members. Check in starts at 11:30 a.m. Click here to open a PDF with more information regarding this intriguing luncheon. Or call (805) 564-6223. Don't miss the out-of-this-world informational experience!