A Look at Factors Driving Santa Barbara Home Prices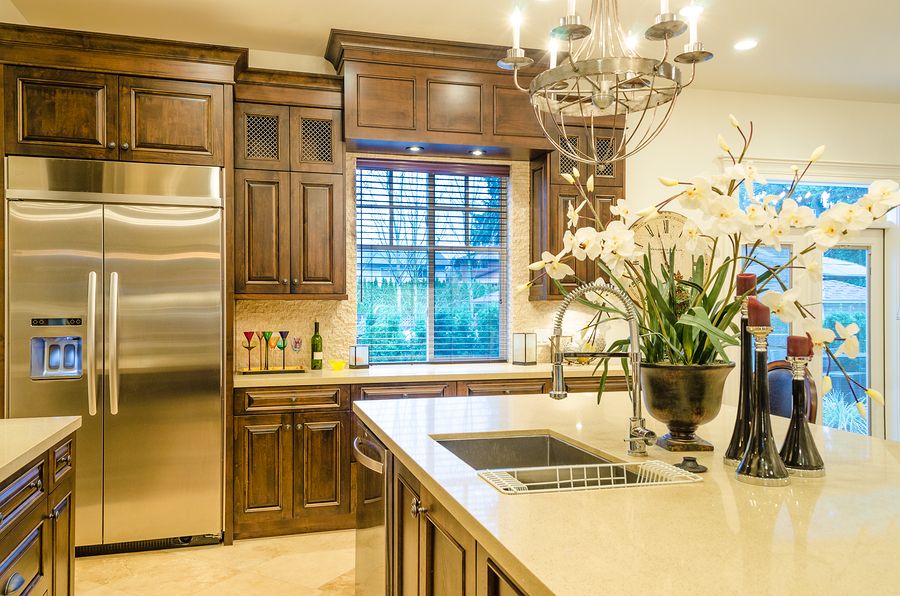 We keep hearing that the economy is in recovery, and we certainly see Santa Barbara home prices on the rise. What's driving the energy of the Santa Barbara real estate market right now? There are several factors. Home prices are climbing quickly, with a change of 17% on average from 2012 to 2014. Wages, however, only increased 1.3% in the same period. On the other hand, even modest hikes in wages can give buyers a big boost in their perception of their buying power. This also increases their confidence, which can induce people to enter the housing market.
Shifts in demographics also drive housing prices. As baby boomers age and downsize, millennials are looking for their first homes. However, with a lot of people looking at lower priced houses, increased demand can lead to increased prices. This is what a lot of markets are experiencing. Some experts are also predicting growth in new home construction. This might help to balance the market.
Low mortgage rates are another important factor for housing prices. A lot of people would like to lock in a low rate, so they're looking to buy, even if prices are rather high.
If you're on the market for a Santa Barbara home, feel free to call our office to discuss your housing needs and financial situation.