A GUIDE FOR FINDING THE RIGHT LUXURY MONTECITO HOME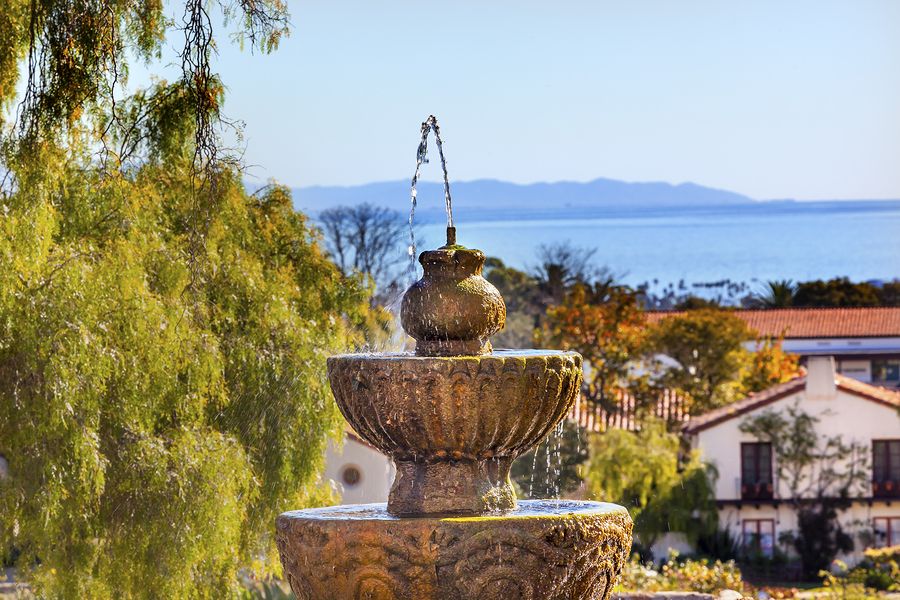 Owning a luxury Montecito home is a dream for many. When you're ready to make that dream a reality, there are several important factors in the luxury home buying process you should keep in mind. A luxury home has a much more individual buying process than a less exclusive house.
A local Montecito real estate agent will help make the process smoother. A local agent will know the market and be able to advise buyers on the best homes to fit their requirements. Many luxury homes are not listed on MLS or the big search engines, so an agent who knows the market well is a must. A good agent will also be able to advise about schools and neighborhood particulars.
Because luxury home owners value their privacy, they do not often post many pictures of their property online. Touring possible properties is a must. Being on site will also give you a better sense of the unique features of the home. These features and recent remodeling work figure into a luxury Montecito home's price more heavily than in lower-end homes. Because of the unique market, it's important for your agent to research other properties nearby to make the right offer on the home of your dreams.