A Buyers Market for Luxury Santa Barbara Property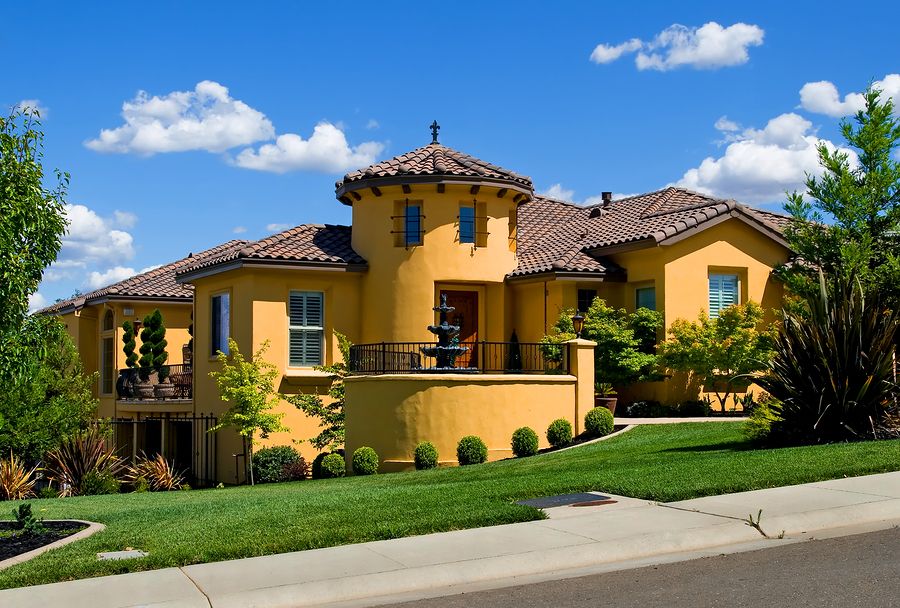 Because of the exclusive client base, the luxury real estate market tends to have its own trajectory, not necessarily tied to the mid-priced market. Luxury buyers are generally not too concerned with mortgage rates, and competition is usually less fierce. However, luxury buyers are happy to find a deal. It's never a bad time to be in the market for luxury Santa Barbara property, but some recent trends might make this an especially good time. The most recent statistics from the top 5% of home prices show that the market is down 2.2% compared to last year. To put that number in the context of the larger real estate market, the rest of the market is up 3.8%.
Of course, all real estate is local, so buyers in any segment of the market are well-advised to work with an experienced Santa Barbara real estate agent. It's hard to make generalizations about the luxury market, in part because of how many sales don't go through the MLS but are handled through small pocket listings instead. While the markets in Scottsdale, AZ and Boca Raton, FL saw the most significant declines, other markets are on the rise. Washington, DC; Denver; and Bend, OR all had large increases in prices. Consult your agent to find out about dreamy luxury Santa Barbara property.