7 Great Ways to Spend New Year's Eve near Your Santa Barbara Home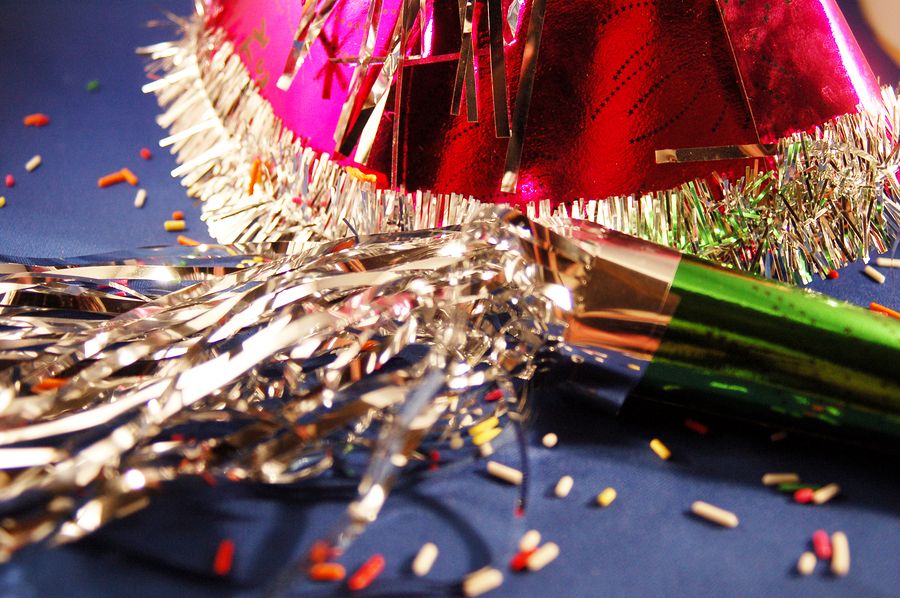 There are lots of fun ways to say goodbye to 2016 and hello to 2017 near your Santa Barbara home. Read our round-up of our favorites.

Head to Blush Restaurant and Lounge to enjoy a fabulous four-course prix fixe meal. Choose between early dining or premier dining at 7 p.m. Stick around after dinner! Sip on a hand-crafted cocktail from one of the mixologists while waiting for the clock to strike midnight. Learn more at the Blush Restaurant Facebook page.
If you ever wanted to travel the world, all while staying on Santa Barbara real estate, head to the Four Seasons Resort for the Jet Set New Year's Eve. The table will be set with cuisine from New York, Los Angeles, Paris and Tokyo. Sample each city's best cuisine and distinct cooking techniques. The food goes from 6 to 10 p.m., followed by a champagne toast at midnight. Reserve a spot for Jet Set New Year's Eve.
Santa Barbara Home Owners Ring in the New Year with Great Food, Drink & Music
A Brazilian Carnival is coming for Santa Barbara home owners at Bacara Resort & Spa. Come for an evening of samba dancers, favors, a cash bar, and of course, dinner stations. Say goodbye to 2016 with DJ Ricky Rocks, and greet 2017 with a champagne toast. Visit Bacara to learn more and make reservations.
Go for an old-fashioned masquerade ball at Canary Hotel. Come in costume to the hotel's rooftop terrace at 8 p.m. and enjoy tasty bites from Fitch and Fork, cocktails, dancing, and DJ Darla Bea. Dress for the weather and party on the roof until 1 a.m. Get tickets at Canary Hotel.
Celebrate the new year with some of the area's best craft brews and most daring cocktails at Brew Year's Eve. Enjoy the historic ambiance of Santa Barbara Carriage Museum while tasting the finger foods chosen to pair with the beers. Remember the night with a photo in the 805 Camera Bus and a tulip glass. Purchase tickets for Brew Year's Eve.
Greet the new year with a smile on your face and head to Comedy Hideaway. The New Vic Theatre will be the site of two shows. The first one is at 7 p.m., and the second at 10. Come hear some of the funniest people in the area, including Tom Clark and Alfonso Ochoa. Get tickets to the New Year's Eve show at Comedy Hideaway.
Spend the last few hours of 2016 at the Granada Theatre, while the Santa Barbara Symphony fills the air with gorgeous music while Cirque de la Symphonie defies gravity with incredible acrobatic skills. The program includes Mozart, Tchaikovsky, Sousa, and themes from Star Trek and the Force Awakens. The two-hour performance will begin at 8:30 p.m. Get tickets to New Year's Eve Pops with Cirque de la Symphonie.