5 Ways to Give this Season (that don't cost a dime)
1. Smile
Smiling may seem like an involuntary response to something cute or funny, but it is much more than that. Studies suggest that smiling, forced or not, can have a positive effect on your mood, decrease stress levels, and even make everyone around you feel better. And it's FREE. What happy news! Read 9 Surprising Reasons You Should Smile More.
2. Give Blood
Approximately 40,000 pints of blood are used each day in the United States. Approximately 1 out of every 7 people entering the hospital needs blood. 1 donation has the potential to save as many as 3 lives. Giving blood is easy and free. Visit United Blood Services for a donation center near you.
3. Clean out your closet.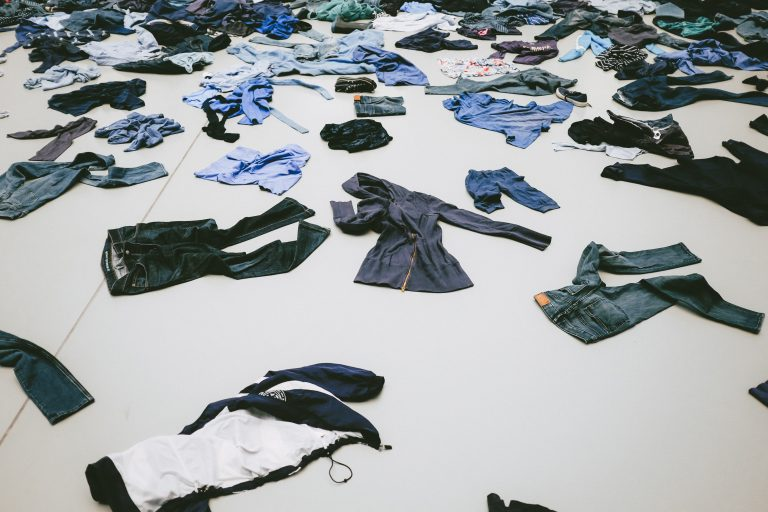 We all have things hanging in the back of our closet that we haven't worn in years. The fact is there are many people who would put great use to those things. In the Santa Barbara area, you can connect with Transition House, Santa Barbara Rescue Mission, the Salvation Army or Casa Serena to drop off your used shoes and clothing.
4. Give Time

It's the sad truth that Santa Barbara has a growing homeless population and despite our beautiful climate, our nights are cold and wet. Give time at a local warming center. Organizations such as Unitarian Society of Santa Barbara, Trinity Episcopal Church, and First United Methodist Church are just a few of the organizations that need people to help serve meals, set up beds, etc.
5. Clean out your pantry
Just like an overflowing closet, we all have canned goods and non-perishables that have been sitting in the back of the pantry collecting dust. Give that stuff away! See Catholic Charities, Santa Barbara Food Bank, or the Unity Shoppe for drop off locations and details on how you can help.