5 Curtains Trick for Keeping Cool in Summer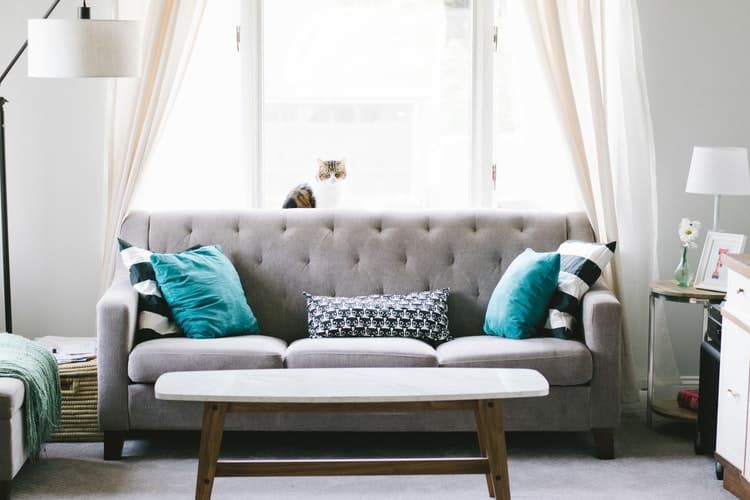 1. Decorate your home with White Lace curtains.
Lace curtain uses fabric that is less dense. Thin and soft, and most importantly, lighter in weight. Because of this attributes, air will be allowed to flow easily through the curtains which will keep your space breezy and comfortable.
---

2. Use curtains in the shades of Green.
The colors of the trees. Green, as the most interesting color of summer and its shades, are the essential colors of grass, shrubs, and trees that we normally see around. Curtains for summer in the color of green should be best chosen with a combination of white. Refrain from using the dark shades of green and stick to vibrant shades that are airy and light in fabrics.
---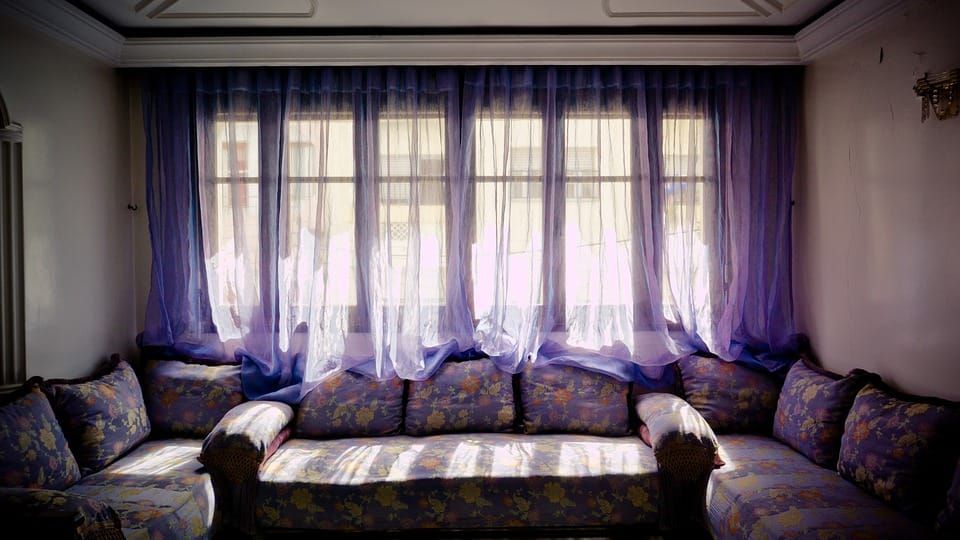 3. Adorn your windows with curtains in hues of Blue like the Sea and the Sky.
Refreshing as it is, the serene pristine blue of the sea waters can be one of the perfect inspirations for Summer. Although there is a wide scope for using a different style of prints for the blue summer curtains in such shades, like printed florals or the most common geometric patterns that are available in the market. Combine two sets of curtains in white, blue and light blue shades to bring out a theme that looks color perfect and extremely invigorating and sophisticated.
---

4. Rosegarden curtain colors in your windowsill can bring out the chills.
Bring out the romantic part of you and let it sync in with your mood. Color choices like pink and mauve are the best this summer. Have a choice from the simple white mixed prints to block shade curtains in a light fabric. Also, wherever there is a possibility to add more of a set of air curtains, utilize them. This may not be the brightest of a theme but this will guarantee you a brisk breath of fresh air.
---

5. Hang in the curtains with the colors of the Tropic.
Summer curtains that will surely lower the degrees inside our home are the colors which come from the exotic islands. The variety of the orange colors of the fruits, seeds and more. Hawaiian flowers can offer you plenty of color choices but it is a must to stick to the family of red and pink in a varied color palette. Essentially needed as the only one color that can be combined with these hues to outdo the extreme brightness is white. The goal is to create brightness and enhance lighting together with the right idea of balance.
To achieve the maximum effect, you can opt to install a cornice at the top of the curtains, then seal the curtains at the sides, and overlap them in the middle using Velcro or tape.