4 Signs Now Is The Time To Sell Your Home
If you've been thinking of selling your home, this would appear to be the right time to do it. But how do you know if you are truly ready to sell? Check these signs!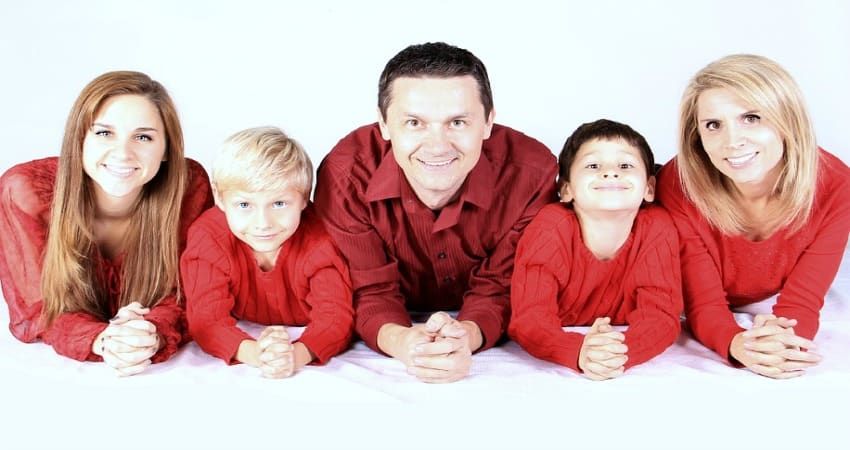 1. Your Home Is Shrinking
Are you growing your family? Are you running out of space for bedrooms? It might be time to sell. One of the main reasons that owners sell is that they simply outgrow their current living space. If your house no longer fits the need — or size — of your family, it might be a good time to put it on the market.
---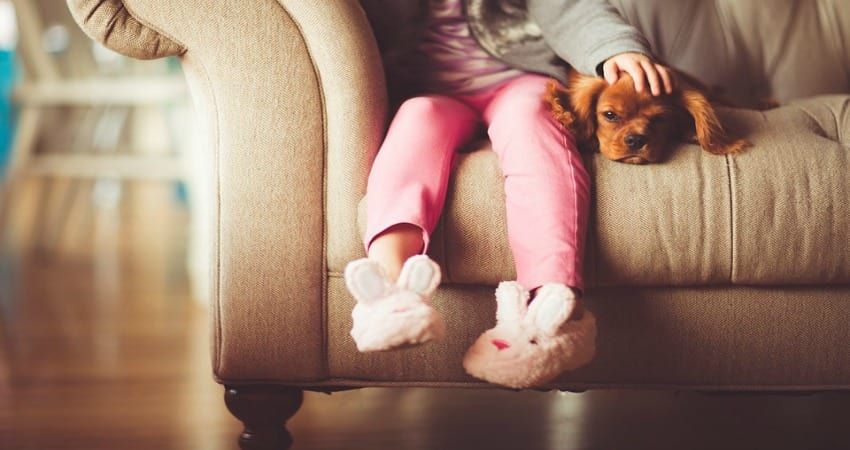 2. You're No Longer Emotionally Attached to your Home
It's normal to have emotional attachments you aren't ready to part with. But if you are ready to cut those emotional ties to your home, you're ready to make the transition from living in a home to selling it.
---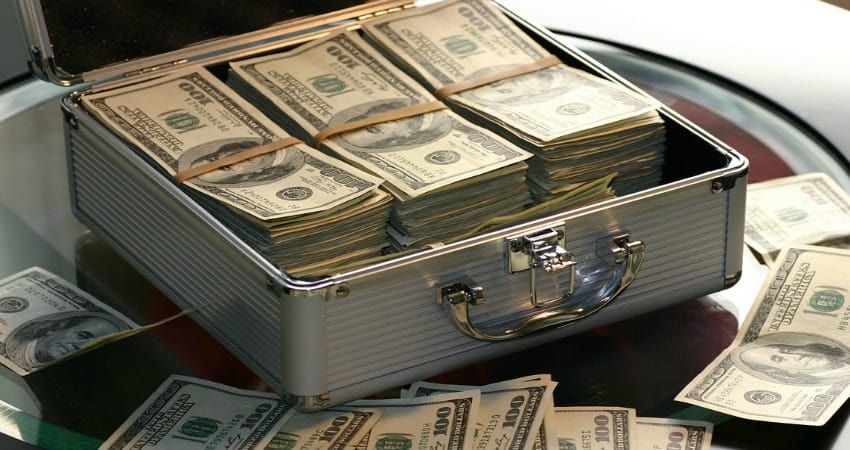 3. You're Out Of Debt
Start by taking a hard look at your finances. If you've paid off all your nonmortgage debt and your emergency funds are enough for your expenses for three to six months, then that's a great sign you're financially mature enough to buy a home again.
---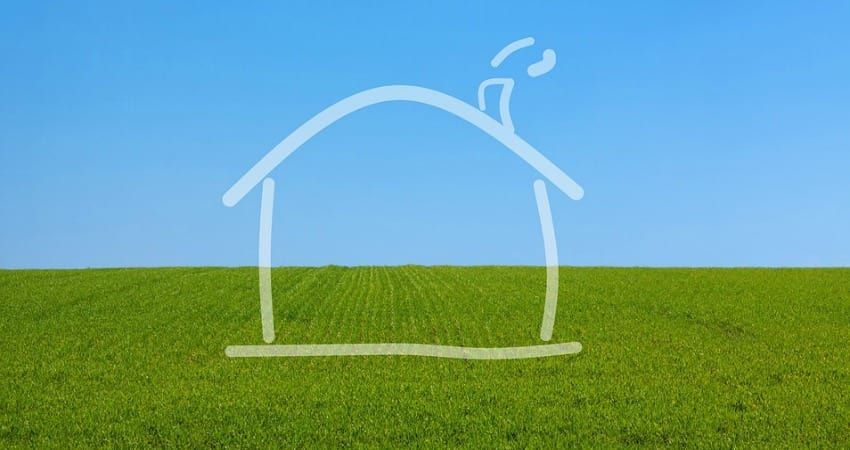 4. You Have A Game Plan
Serious sellers typically have an idea of where their next home is going to be located. A game plan "is a motivating factor to some sellers."
It's important to have an estimated listing price of how much is the home you can afford. You don't want to find yourself in a situation where you sell your house and can't afford the new one, or you can't secure a mortgage because you don't have a large enough down payment.